Battery Operated Fan, 2 in 1 - Clip and Desk Fan, Portable/Rechargeable/Desk/Stroller Fan with 360 Degree Rotation, 4000mAh Battery for Baby Stroller, Car, Gym, Office, Outdoor, Traveling, Camping
Portable 2 in 1 - Clip and Desk Fan
Clip On Fan,Strong Grip Clamp, Easily clips on to any surface with a strong clamp for firm grip. Whether you are using it at your home, office, school, RV or dorm this fan comes equipped with an easy-to-open clamp with rubber grips that can be placed virtually anywhere without scratching the surface.
Stroller Fan,360 Degree Rotation, The fan will swivel and angle up or down--both actions able to do 360 degrees. Just adjust the angle to whatever angle you want.
Portable Fan,Durable and Attraction Design, Original, Fashionable, Tough break resistant ABS plastic shell.
Rechargeable Fan,Two Energy Supply Modes, Replaceable and Rechargeable 4000mAh battery ( INCLUDED ),5-20 hours working time depend on different speed, Charged Method: Connect Micro USB Cable to PC / Notebook, power bank, car charger, phone charger, 5V DC wall charger etc. Can be also powered by USB power source.
Battery Fan---Powerful & Multi Protect Safety System, High-quality motor,high speed and low noise, stepless speed regulation. Surge protection, short circuit protection, and more advanced safety features keep you and your devices safe.
Product description
Clip and table desk type, perfect fan for the office, home, dorm, study, library, games room.The Antmona mini clip and desk USB personal fan designed for personal space use, this fan has can be placed or clipped to your desk or table for cooling in any situation.This battery operated fan features Stepless Speed Regulation Settings, and a lightweight, stylish, and compact design.
material:ABS+silicone
size:137*161.87mm
weight:280g
standby time:5-20 Hour
large capacity:4000mAh
portable and easy carry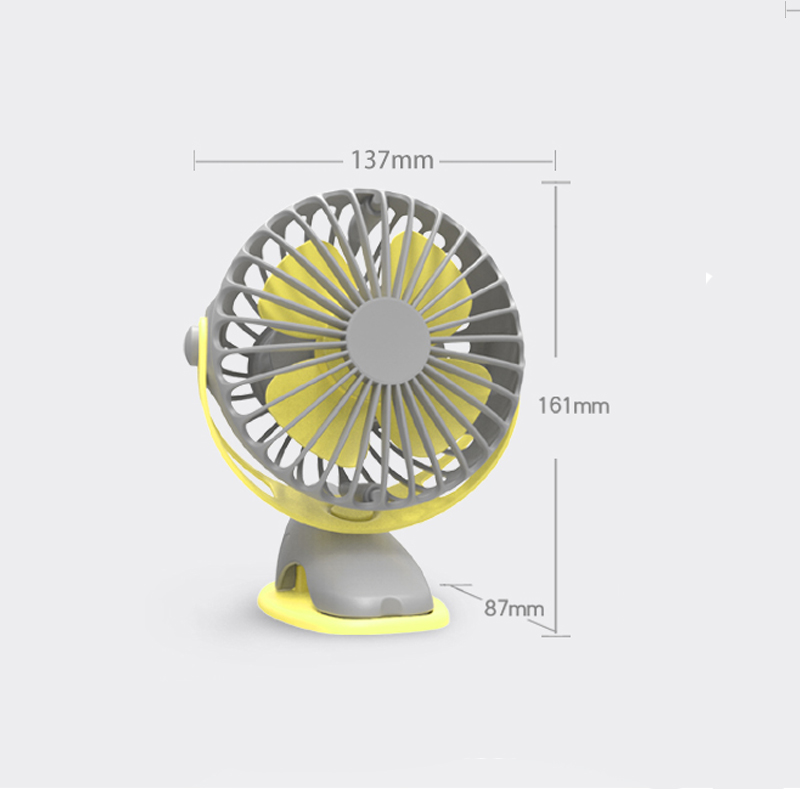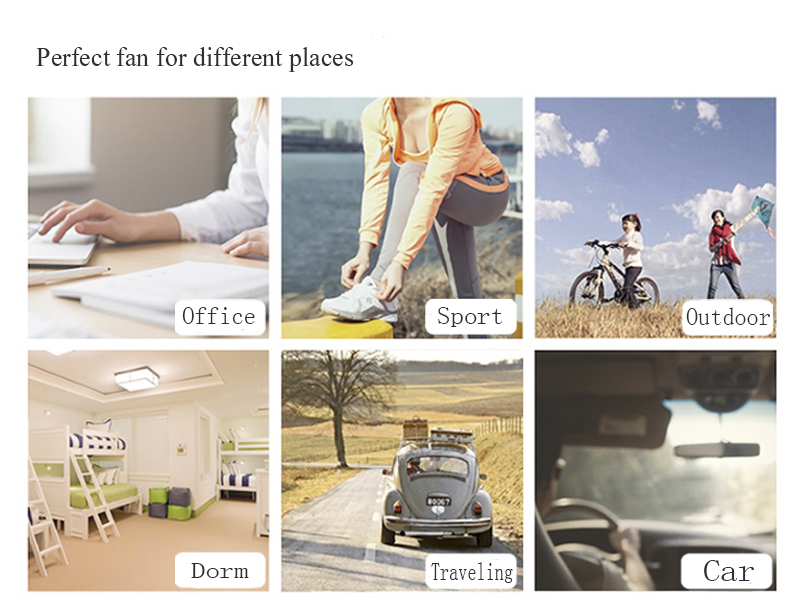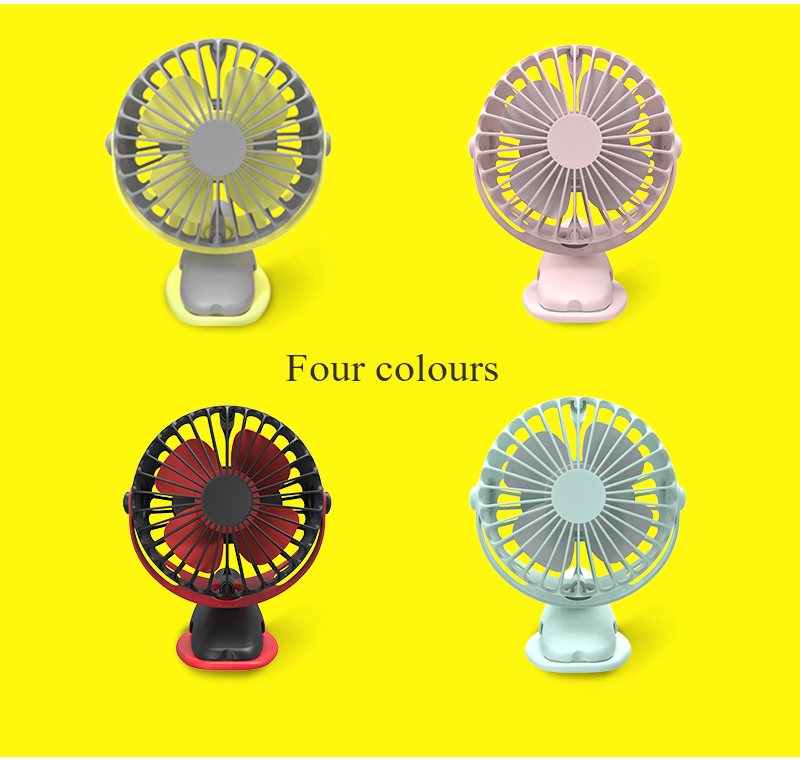 Delivery Information
We ship products from China to many countries overseas. 
Rates
Shipping is always free of charge at Lxbest.com!
Dispatch and shipping time
We will dispatch your order from our warehouses within 2-3 business day of receiving your payment. Depending on where you are located, it will take another 10 to 20 days after dispatch for the shipment to reach you.
When you order multiple items within one order, it is possible the delivery dates differ. The same goes for products that are shipped in multiple parcels.
Note: Please verify you listed the correct shipping address on your order before making payment, as we can no longer alter the shipping address in the system once your payment is processed.
Lxbest offers easy and quick Refund on your refund orders.
1. When do you process a Refund?

Refunds are generally initiated in the following scenarios:
When Prepaid Orders are cancelled before delivery (Please read our Cancellation Policy)
If our courier partner is unable to deliver the order
If you wish to return the product, in accordance with our Return Policy
2. How long does it take to process Refund?

Refund depends upon the mode of payment. Please refer to the list below:
Net banking: 3 - 4 Business days
Debit card: 7 - 9 Business days
Credit card: 10 - 15 Business days
In case of any clarification or If you have not received the refund within the stipulated time, kindly contact your banks customer care number to know the status of the transaction.
3. When does a Refund get declined?

Refund may get declined if the product received by us is not as per your claim or Order ID is missing on the package.

Customer Reviews
0% Customers recommend this product
5 Awesome

0%

4 Great

0%

3 Average

0%

2 Bad

0%

1 Poor

0%
Purchase this product first or wait for order to complete in order to give review
Total Reviews (0)
click here write review to add review for this product.